"Even the darkest night will end and the sun will rise" – Victor Hugo
Go to Cognitive Behavioural Therapy
Cognitive Behavioural Therapy
CBT helps break down problems by focusing on our thoughts, emotions, and behaviours, elements that are interconnected and can often trap you in a negative spiral.
Go to One-To-One Individual Theraphy
One-To-One Individual Theraphy
Therapy brings you the opportunity for your worries, fears and frustrations to be heard attentively and compassionately in a non-judgemental environment.
Go to Relationship And Couples' Therapy
Relationship And Couples' Therapy
Couples' therapy is a process focused on helping you heal and learn more constructive ways to deal with the problems or issues within your life.
Go to PARENT SUPPORT – CIRCLE OF MUMS
PARENT SUPPORT – CIRCLE OF MUMS
A safe space to talk, meet other parents, laugh, cry and heal. We provide a welcoming environment and embrace every parent as is and without judgment.
ABOUT MADEEHA
I am a qualified psychotherapist with significant experience of supporting individuals to promote their mental health wellbeing, be it to address a particular problem or concern, offer support or to promote personal growth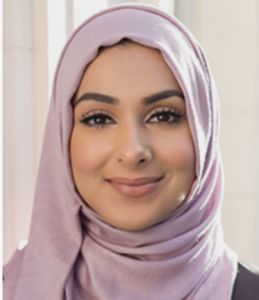 Madeeha Kanwal
Psychotherapist
Psychotherapist
Interested in a free introductory telephone consultation without further obligation?
Blog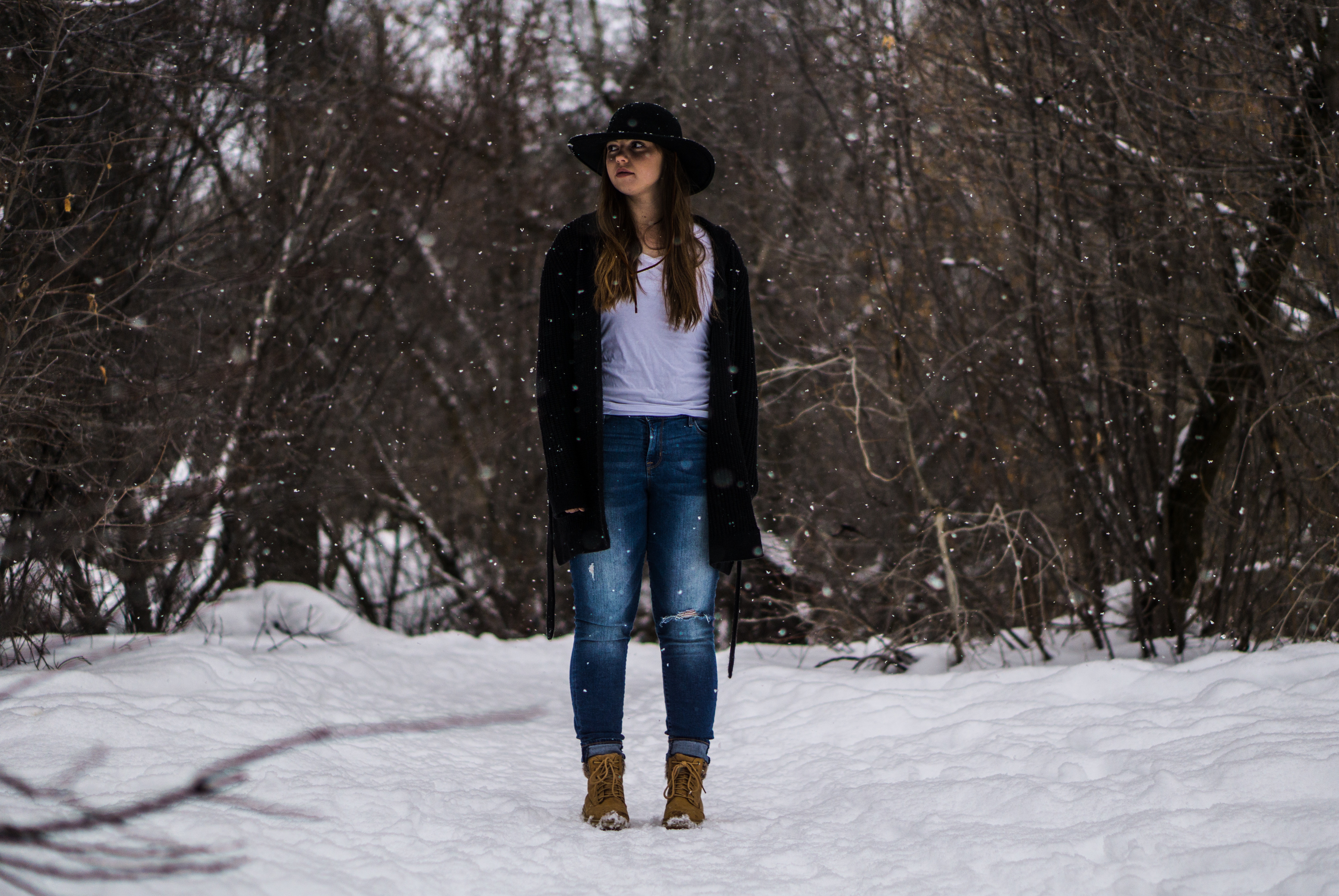 Many of us await the winter months as it means cosy fires and twinkling fairy lights.  However, like any other animal, humans are affected by the lack of daylight and react by feeling more lethargic and craving comfort food.  For many people, a little tiredness and a little weight gain is as bad as it Read more about SAD – More Than Just The Winter Blues[…]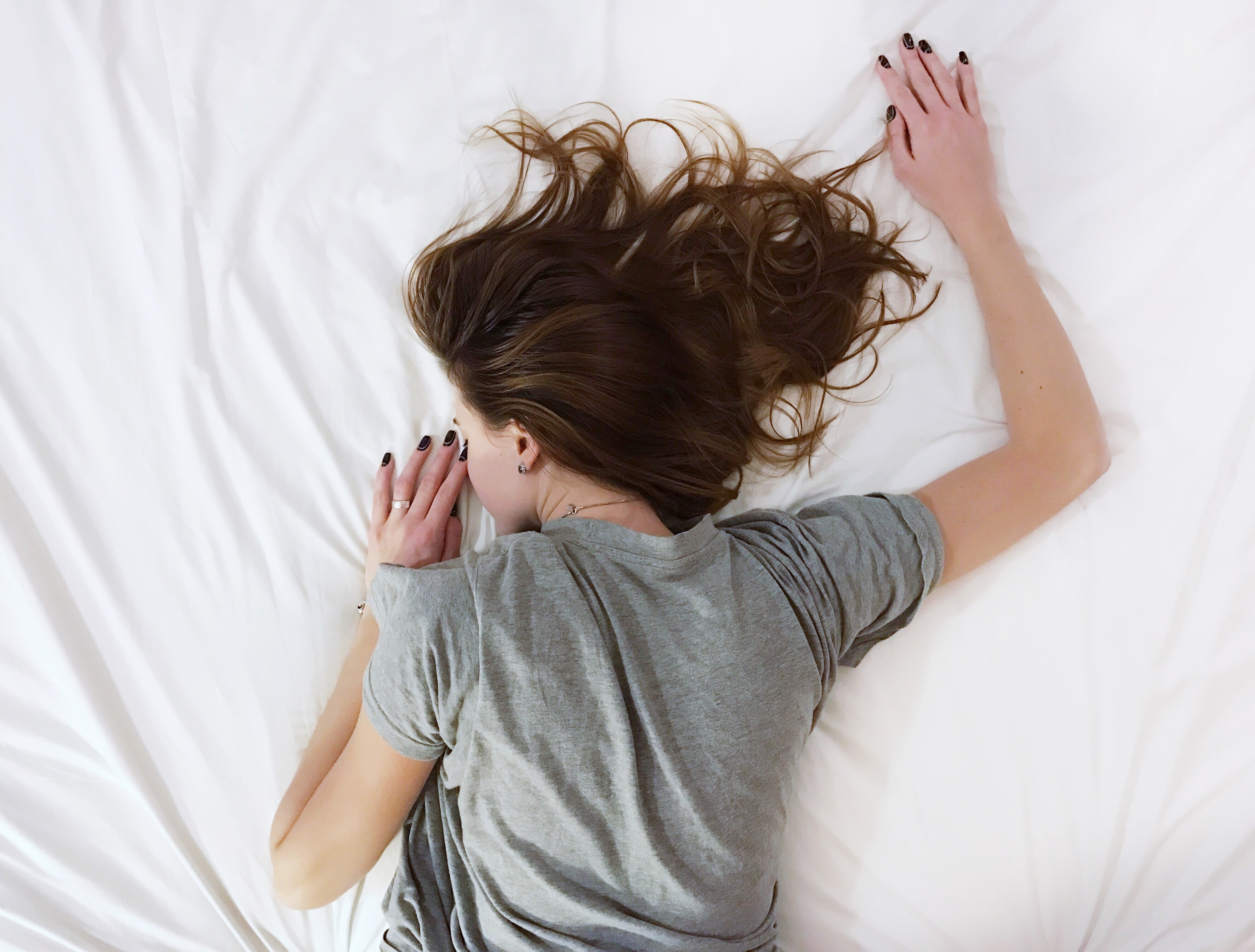 Every new mum will tell you how important sleep is, especially when it comes to warding off negative thoughts and emotions but finally science has got behind it and confirmed it.  A recent study at Binghamton University in the US has confirmed the importance of sleep on our general mood and well-being. The study involved Read more about The Importance Of Sleep[…]
Previous
Next
Transforming your life begins with awareness of your current experiences, going back in time to explore your past experiences and the ways in which they have shaped you.