Welcome
Sometimes life can present us with situations in which we are challenged or conflicted. During these times you may feel sad, depressed, anxious, afraid, pessimistic, tired or angry. Perhaps this is the first time you are experiencing such feelings or maybe you have felt this way for a long time. You keep trying to push through your experience and find that nothing is changing or improving, making you feel increasingly stuck. I warmly invite you to a safe, compasstionate and non-judgemental space in which I guide you towards living a more fulfilling and meaningful life. You are one step closer to freeing yourself from all that is holding you back from living your best life.
Go to Cognitive Behavioural Therapy
Cognitive Behavioural Therapy
CBT helps break down problems by focusing on our thoughts, emotions, and behaviours, elements that are interconnected and can often trap you in a negative spiral.
Go to Individual Therapy
Individual Therapy
A collaborative and goal-oriented approach to help you resolve issues/concerns which are holding you back from reaching your full potential.
Go to Maternal Mental Health
Maternal Mental Health
Helping you better understand and make sense of the emotional changes and challenges of adapting to parenthood, in a safe and non-judgemental space.
Go to Emotional Wellbeing Check
Emotional Wellbeing Check
A complimentary 30 minute consultation, during which we will explore the current state of your wellbeing by identifying risk factors that you should be aware of.
ABOUT MADEEHA
I am a qualified psychotherapist with significant experience of supporting individuals to promote their mental health wellbeing, be it to address a particular problem or concern, offer support or to promote personal growth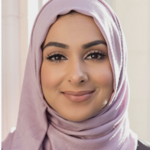 Madeeha Kanwal
Psychotherapist
Interested in a free introductory telephone consultation without further obligation?
Blog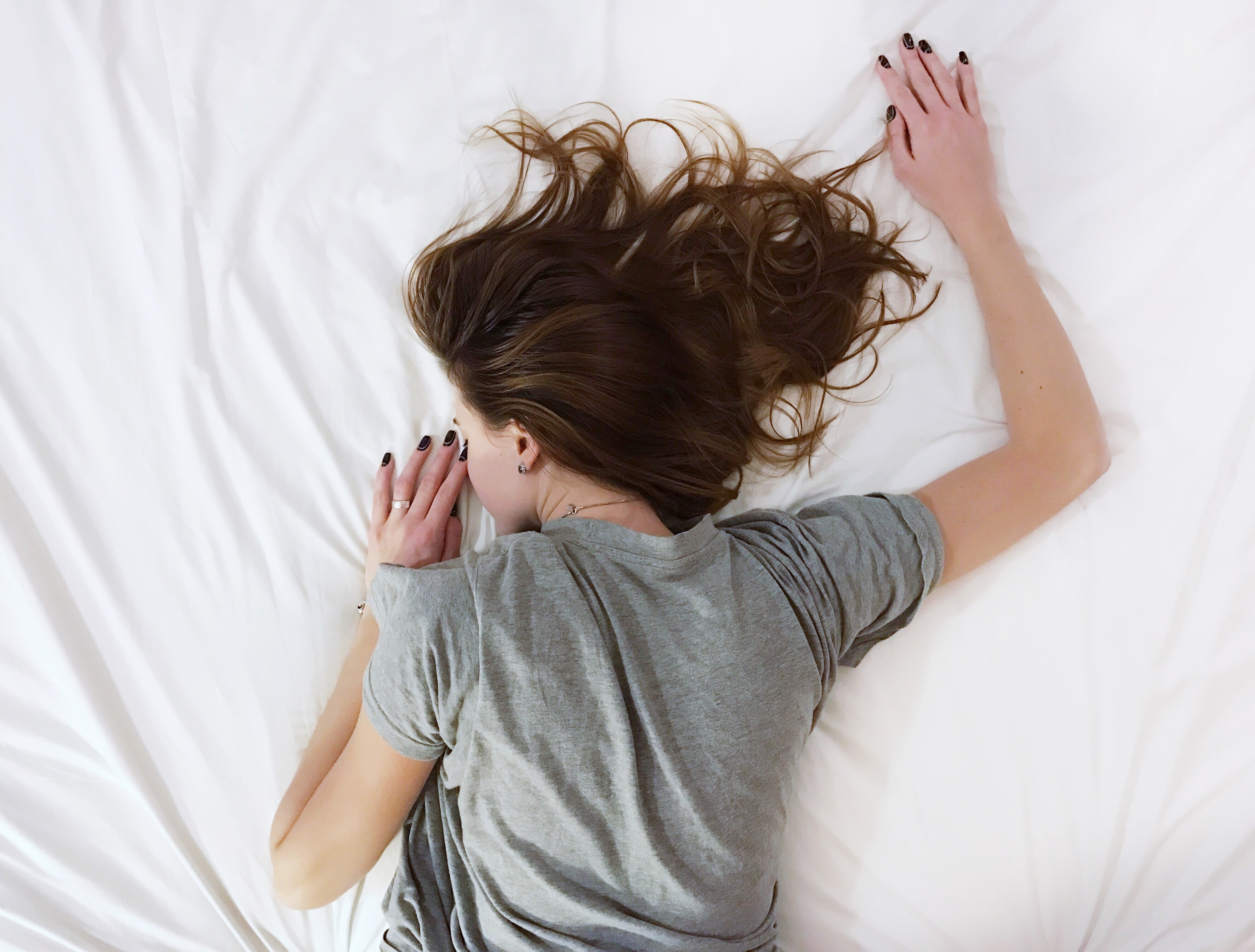 Every new mum will tell you how important sleep is, especially when it comes to warding off negative thoughts and emotions but finally science has got behind it and confirmed it.  A recent study at Binghamton University in the US has confirmed the importance of sleep on our general mood and well-being. The study Read more about The Importance Of Sleep[…]
Previous
Next
Transforming your life begins with awareness of your current experiences, going back in time to explore your past experiences and the ways in which they have shaped you.