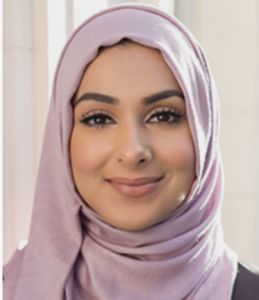 I am a qualified psychotherapist, based in Brussels, with significant experience of supporting individuals to promote their mental health wellbeing, be it to address a particular problem or concern, offer support or to promote personal growth. I am able to draw from a range of therapeutic approaches in order to provide a bespoke service that is designed to suit the particular needs of my clients. Originally from the UK, I am a native English speaker working with adults in Brussels and the surrounding area.
As part of my personal and professional development I regularly undertake training and supervision, as well as attend workshops and conferences. This breadth of experience has provided me with a desire to find lasting solutions for people, solutions which do not just mask symptoms but actually get to the root cause of problems.
As a psychotherapist, my professional integrity and continuing professional development are paramount and all of my work is governed by the British Psychological Society code of ethics. I currently practice Cognitive Behavioural Therapy in accordance with the British Association of Behavioural and Cognitive Psychotherapies standards of conduct performance and ethics.
—BSc Psychology
—MSc Cognitive Behavioural Psychotherapy
—Graduate member of the British Psychological Society (MBPsS)
—Member of the British Association of Behavioural and Cognitive Psychotherapies (BABCP)
I work in a clinic in Brussels (Boulevard Charlemagne 37, 1000), can do home visits and also offer consultation online.